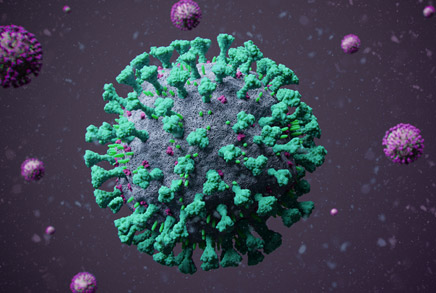 Covid Safety

From Day 1, our commitment to your safety and health has been our top priority. We have always followed infection control recommendations made by the American Dental Association (ADA), the U.S. Centers for Disease Control and Prevention (CDC) and the Occupational Safety and Health Administration (OSHA) so that you feel as safe and comfortable as possible. For your and our staff's protection, we have taken the necessary extra measures out of an abundance of caution to ensure everyone's safety while you receive care.
You may notice the following changes the next time you visit our office:
If you have any questions at all, please don't hesitate to call us at (978) 688-4721, and we will be glad to provide further insight on our infection control procedures.