Patient Resources Overview

At Dental Aesthetics of North Andover, communication is the most critical role to the dentist-patient relationship.
We empower our patients with the knowledge to understand the available procedures, to help them make their decisions accordingly.
But in order to provide you with the most relevant information that is unique for your situation, our dentists need information such as medical history in order to give you the right treatment.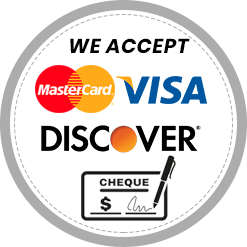 Payment Options

We want to offer the greatest convenience to our patients that's why we offer many ways for you to plan for your treatment. We accept Master Card, Visa, Discover, as well as personal checks and most insurance plans.
We also offer a special CareCredit dental financing option to make the dental care affordable.
Please feel free to contact us for additional dental financing information and arrangements. We're happy to answer any questions you may have and inform you about all your options.