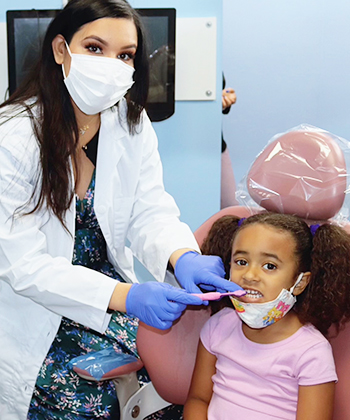 Your First Visit

Your first dental appointment will be about getting to know each other. We will discuss your goals and what brought you to our practice, learn about your medical history, and talk to you about your treatment options. You will be given a clinical evaluation as well.
If you are seeking routine dental services, treatment can sometimes be performed the same day as the consultation. For more complex services, or if you have issues in your medical history that need to be taken into account, we will schedule a second appointment with you for treatment. At that appointment, we'll thoroughly review our findings and present a detailed dental treatment plan that makes sense to you and fulfills your dental health needs and esthetic goals.
Helpful information to bring to your first visit:

PLEASE NOTE:
Patients under 18 must be accompanied by a parent or guardian on their first consultation visit.