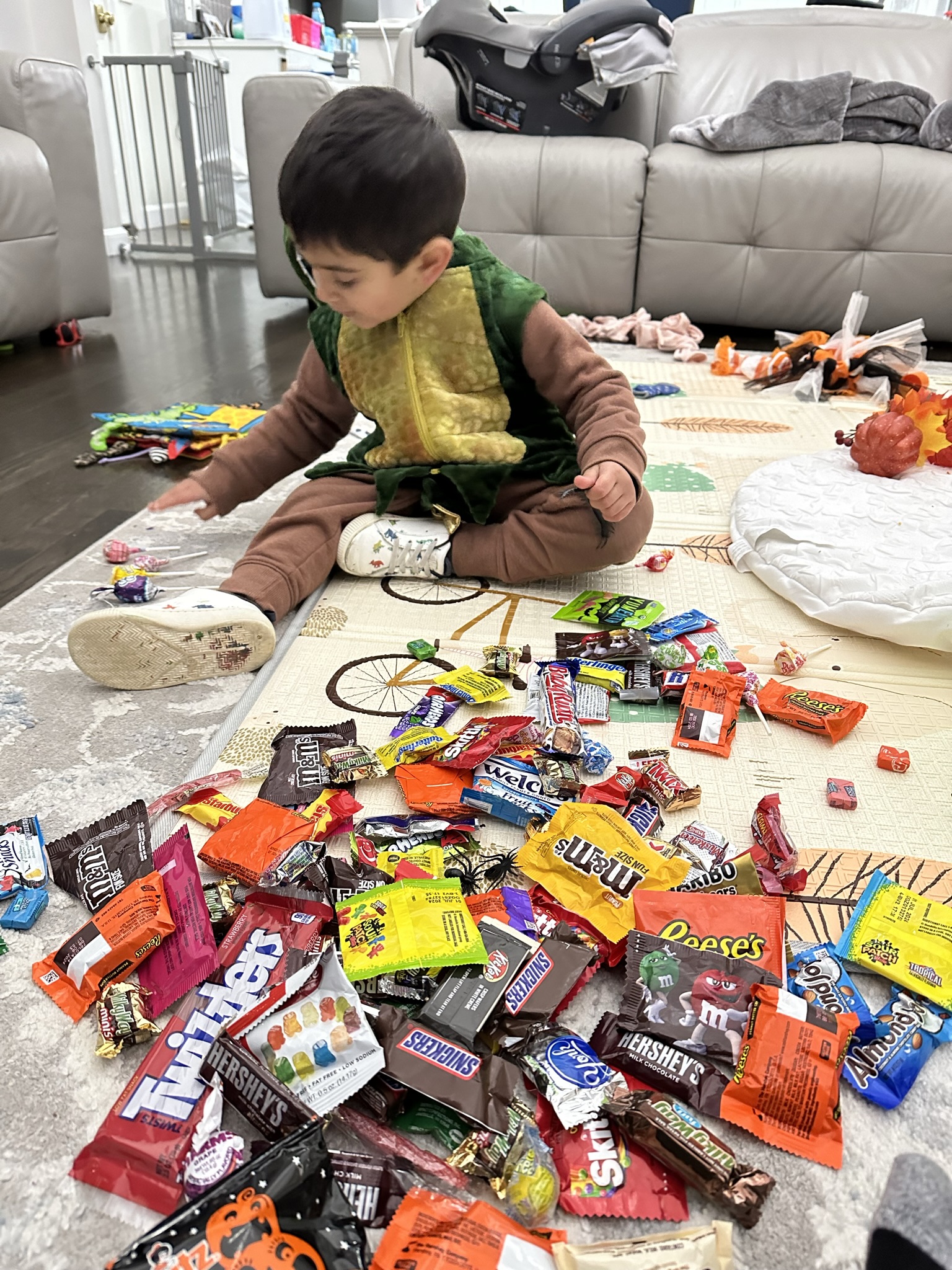 The Importance of Toddler Dental Checkups at Dental Aesthetics of North Andover
As parents, we strive to give our children the best start in life, and that includes ensuring their oral health from an early age. It's never too early to start thinking about your child's dental care. That's why at Dental Aesthetics of North Andover, Dr. Vandna Chawla offers dental checkups for toddlers, emphasizing the importance of early dental care to set the foundation for a lifetime of healthy smiles.
Early Prevention is Key
Early dental checkups for toddlers are crucial for preventing dental problems and ensuring optimal oral health. The American Academy of Pediatric Dentistry recommends that children should have their first dental visit by their first birthday or within six months of the eruption of their first tooth. This early visit allows Dr. Vandna Chawla to identify any potential issues and educate parents on proper oral hygiene for their children.
Preventing Tooth Decay
Tooth decay in young children is a common concern. By bringing your toddler to Dental Aesthetics of North Andover for regular checkups, Dr. Chawla can detect early signs of tooth decay and provide guidance on proper brushing and flossing techniques. Additionally, she may recommend fluoride treatments or dental sealants to protect your child's teeth from cavities.
Establishing Good Oral Hygiene Habits
Toddlers are at an age where they are developing lifelong habits. By visiting the dentist early on, children learn about the importance of oral hygiene, which can have a lasting impact. Dr. Vandna Chawla and her team are skilled in making dental visits a positive and educational experience, setting the stage for a lifetime of healthy dental habits.
Monitoring Dental Development
Dental development varies from child to child. Regular checkups at Dental Aesthetics of North Andover ensure that your child's dental growth is on track. Dr. Chawla will monitor the eruption of new teeth, assess bite alignment, and identify any potential issues that may require early intervention. Timely detection and treatment can prevent more significant problems in the future.
A Comfortable and Child-Friendly Environment
One of the significant advantages of choosing Dental Aesthetics of North Andover for your toddler's dental care is the warm and child-friendly environment. Dr. Vandna Chawla and her staff are experienced in working with young children, making the dental visit a pleasant and stress-free experience. This helps reduce any fear or anxiety associated with dental care, ensuring your child's comfort during their checkups.
Setting the Foundation for a Lifelong Healthy Smile
The benefits of early dental checkups go beyond immediate oral health. By providing your child with regular dental care and education, you are setting the foundation for a lifetime of healthy smiles. Preventing dental issues at a young age can save your child from discomfort, pain, and costly treatments down the road.
Conclusion
The importance of toddlers getting dental checkups at Dental Aesthetics of North Andover, where Dr. Vandna Chawla also sees kids, cannot be overstated. Early dental care is the key to preventing dental problems, establishing good oral hygiene habits, and ensuring your child's oral health for years to come. Don't wait until there's a problem; start your child's dental journey on the right foot by scheduling their first dental checkup today. Your child's smile is worth it.
Here at Dental Aesthetics of North Andover 
The reason many seek dental care is to prevent, manage, or treat physiological pain and discomfort, especially as it pertains to the aesthetics of your smile. While here at Dental Aesthetics of North Andover, we are eager to assist in such interventions, we're just as eager to provide solutions that you can implement outside of your dental appointments.
If you want to learn more about our services, or if you're eager to book an appointment, feel free to contact us by phone at (978) 688-4721, email us at frontdesk@northandoverdentistry.com, or visit us onsite at 33 Walker Road Unit 2B North Andover, MA 01845.